Custom Order Your 2023 Ford
Reserve Your New 2023 Ford Today!
You shouldn't have to opt for the Ford model that doesn't fit your preferences. Why not get your first choice? You can custom order new 2023 Ford models and choose the features and amenities that best fit your lifestyle. We can help you get the model of your dreams without asking you to wait for inventory to show up - we guarantee the keys to your new model waiting for you at the dealership!
While some models may not be available for custom order due to model year changeover, high demand, and supply chain issues, we can still help you today! Contact us for more details at your earliest convenience.
* Indicates a required field
Upcoming 2023 Ford Models
The Ford F-150 returns for the latest model year without major changes but does include two new models to excite and improve your morning drive. The F-150 Rattler is the off-road pickup truck you've always wanted to drive, giving you plenty of enhanced capability. The F-150 Heritage Edition brings a classic look to your new pickup truck, combined with updated technology and features for a one-of-a-kind style.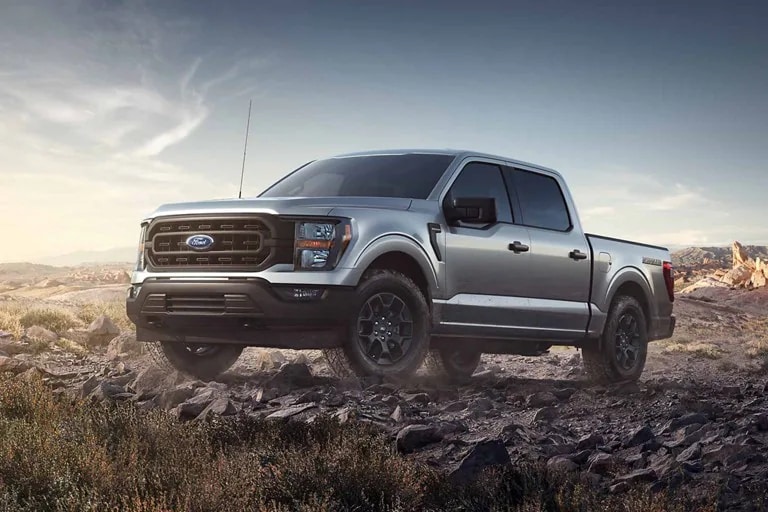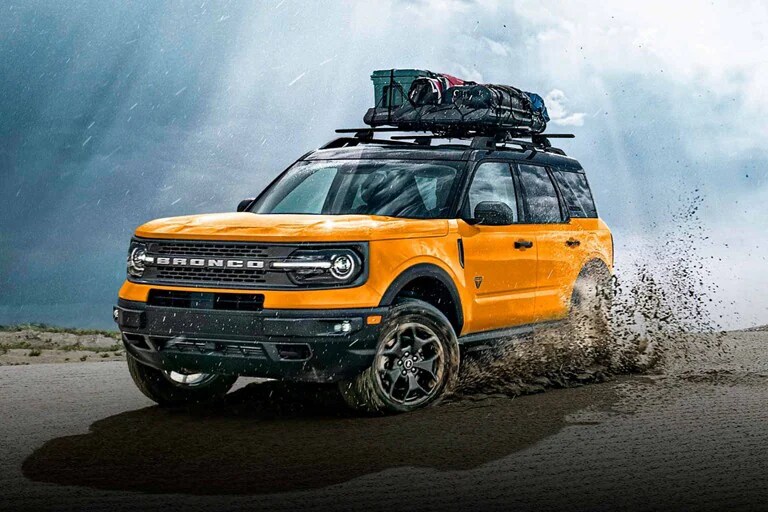 The Ford Bronco Sport continues to offer stellar off-road performance with a family-friendly atmosphere for the newest model year. You can expect a new Heritage Edition to join the lineup, giving you a fresh new look for your weekend camping trips.
The redesigned midsize Ford Ranger enjoys a fresh, bold look inspired by the larger Ford F-150. A new Raptor model joins the lineup, giving the Ranger a high-performance option to power through your day.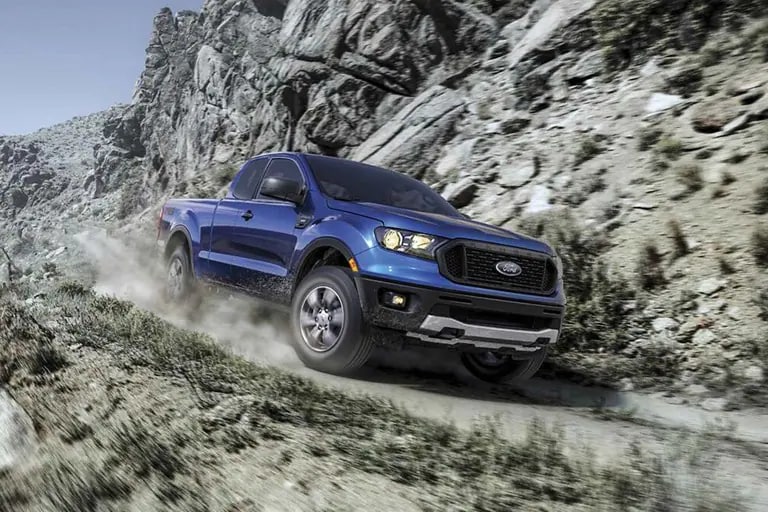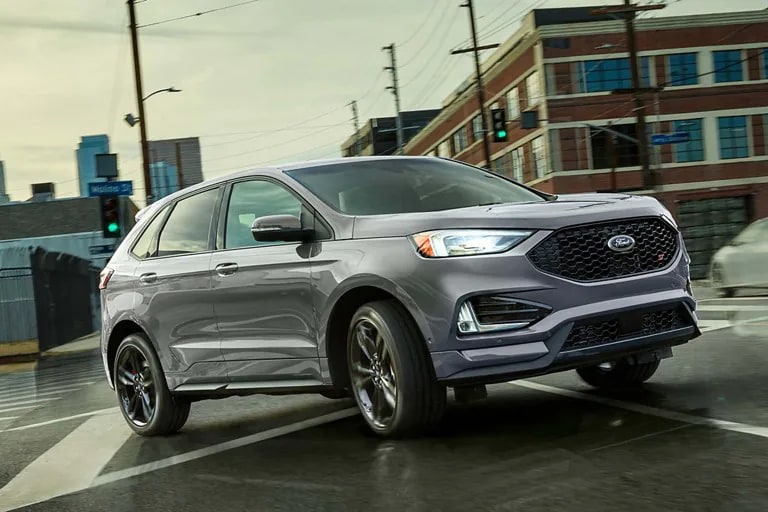 The exciting new Ford Edge continues to put your family first without sacrificing power and capability for your vacations far from home. When you want to get the most engine capability or cargo capacity, you'll love the Ford Edge.
Frequently Asked Questions
Reserve Your 2023 Ford Car, Truck, or SUV with Bailey Ford of Malone in Malone, NY
Saranac Lake drivers who have already spotted a 2023 Ford model they like can reserve it at Bailey Ford of Malone today. Don't wait for the perfect model to arrive at our dealership; shop, reserve, and customize a brand new Ford car, truck, or SUV that Ford manufacturers will receive and begin production on as soon as they get the green light. Shop the 2023 Ford Ranger or Ford F-150 and reserve your special edition pickup from us.
How to Order a New Ford Car or Truck Online with Bailey Ford of Malone Serving Potsdam
Complete the reservation process online in just a few short minutes once you have the model in mind you want in your driveway. Drivers are welcome to test out the new options available at Bailey Ford of Malone to get a feel for their new vehicle before reserving a specific model online. Secure your place in line to order a 2023 Ford car or SUV from Bailey Ford of Malone and learn how to reserve a new model with us here:
Step 1: Submit your $100 refundable deposit to secure your place in line when the 2023 Ford order windows begin to open.
Step 2: When the ordering windows open, shoppers can begin customizing their vehicles. Before your custom order is submitted, an additional $400 refundable deposit must be made before production.
Step 3: Your order will be submitted to the manufacturer, and we'll apply any deals or incentives to your car or truck order.
Why We Encourage Tupper Lake Drivers to Reserve Their 2023 Ford Vehicle
Reserving and ordering vehicles online isn't new, but it has become more popular over the past few years. Bailey Ford of Malone is here to help drivers get into the exact Ford model they want without sacrificing certain specifications or features based on what's available in the lot. Reserving and custom ordering a 2023 Ford sedan, truck, or SUV is beneficial for many reasons, but here are a few of our customer's favorite reasons to reserve a new vehicle with us:
Custmoize Your Ford
When you reserve a new Ford Escape or Ford Explorer, you can have a say in the entire build. Order the specific trim level, engine options, seat finishes, and entertainment features you and your family will love. Get everything you want and nothing you don't when reserving a new Ford at Bailey Ford of Malone near Tupper Lake.
Enjoy Being The Only Driver of Your Ford Model
Unless you've reserved and customized a vehicle before, you've likely never been the first one to drive a vehicle you've purchased officially. All that changes when you reserve a new vehicle from Bailey Ford of Malone. Customize a new truck or SUV, we'll call you when it's available, and you'll be the first one to hop in the driver's seat to stretch its legs through the nearby neighborhoods for a test drive.
Incentives Still Apply!
Incentives still apply to your reservation. At the time of purchase, whatever offers are available can be applied to your reservation or customization. So, you'll not only get a new vehicle you love, but you might also score a great deal on one! Customize and reserve a new Ford model with Bailey Ford of Malone and get great deals on your personalized vehicle.
Reserve Your Favorite 2023 Ford Model with Bailey Ford of Malone Serving Massena
Drivers from near and far can order the 2023 Ford trucks and SUVs on Bailey Ford of Malone's website. Reserve a vehicle from the comfort of your own home or visit our Ford dealership in Malone, NY, and have a sales agent help you through the process. Select your favorite 2023 Ford model and make it (virtually, pun intended) yours today!